HEALTH SURVEYS for both individuals and companies
We offer:
New employment survey.
Does the person have medical conditions for the intended service? Occupational health care can adapt the health examination to the risks and requirements that exist in the workplace and help to see if any use of illegal substances is used.
Health examination Modern
Aimed at both companies and individuals, where the focus is on health and lifestyle. You will have to answer a web survey before the visit, which is the basis for the conversation with a health coach. The survey includes some sampling.
Health examination Diamond
Aimed at both companies and individuals, which also includes a medical examination with in-depth sampling

In both the Diamond and Modern Health Survey, it is possible to get a group summary if 10 people or more responded to the survey.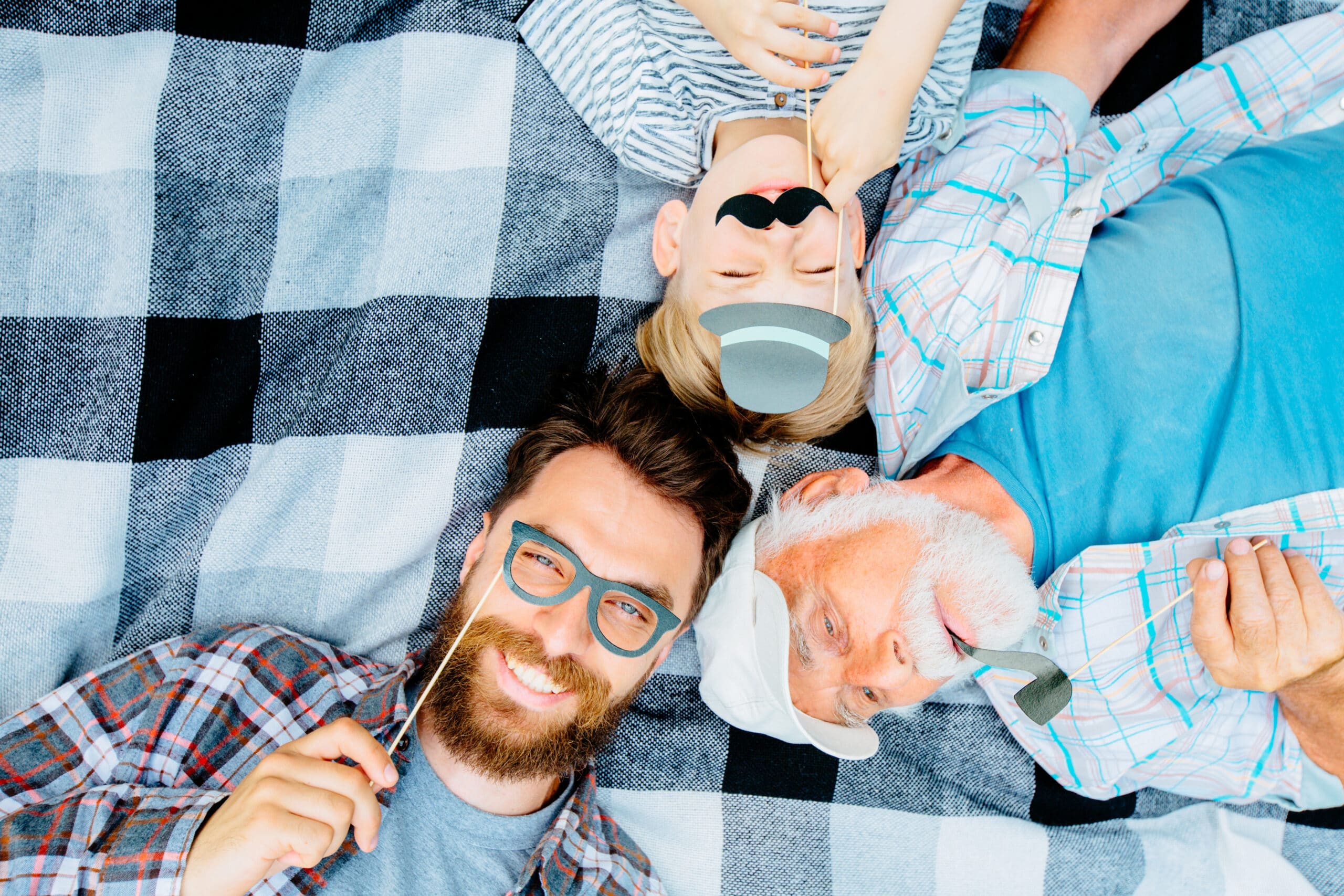 Movember är ett initiativ som riktar uppmärksamhet mot bland annat prostatacancer – Prostatacancer är den vanligaste cancerformen hos män i […]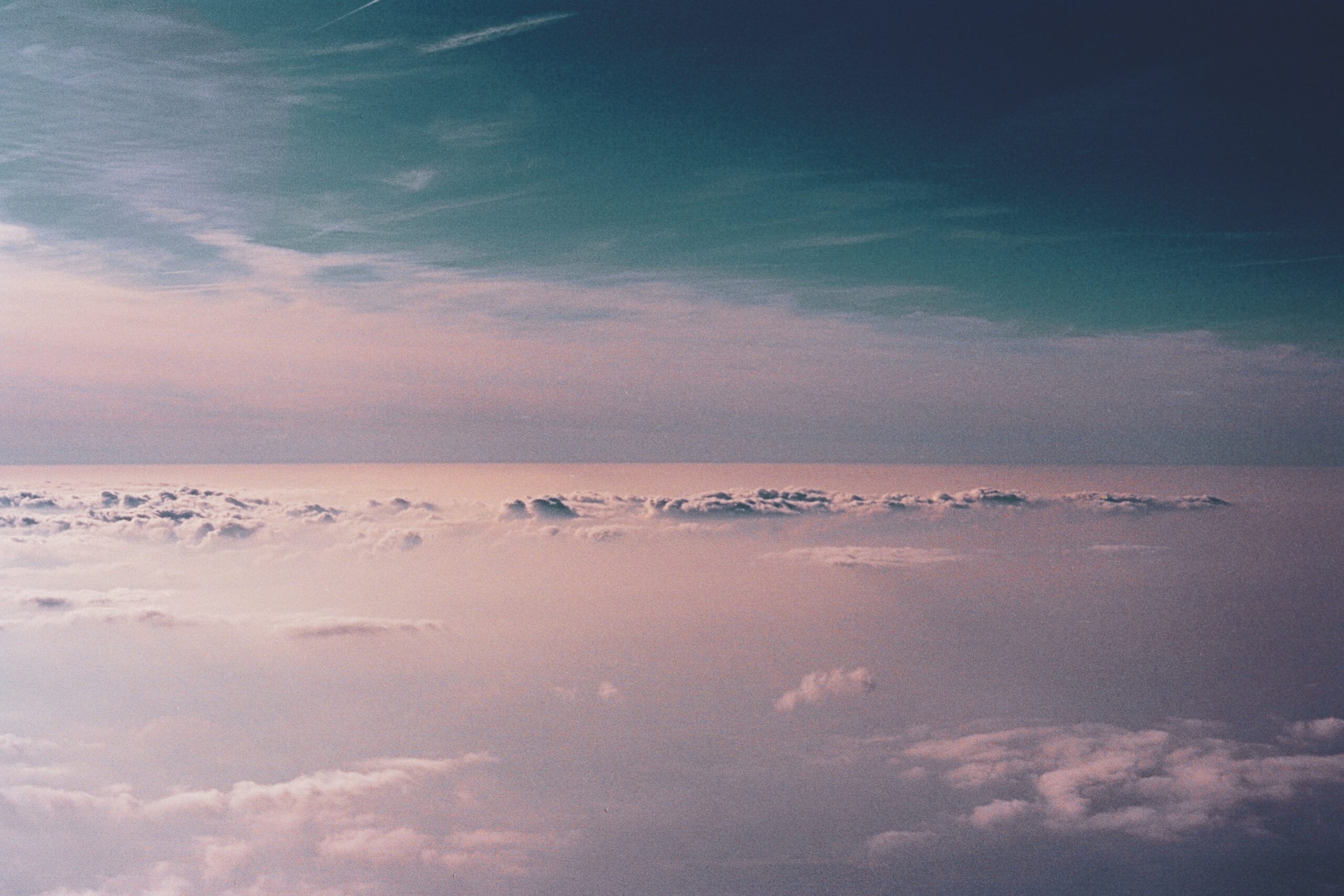 Vi erbjuder nu gruppbehandling med Mindfullness för dig som lätt känner sig stressad och behöver träna medveten närvaro.  Gruppterapi  Vår […]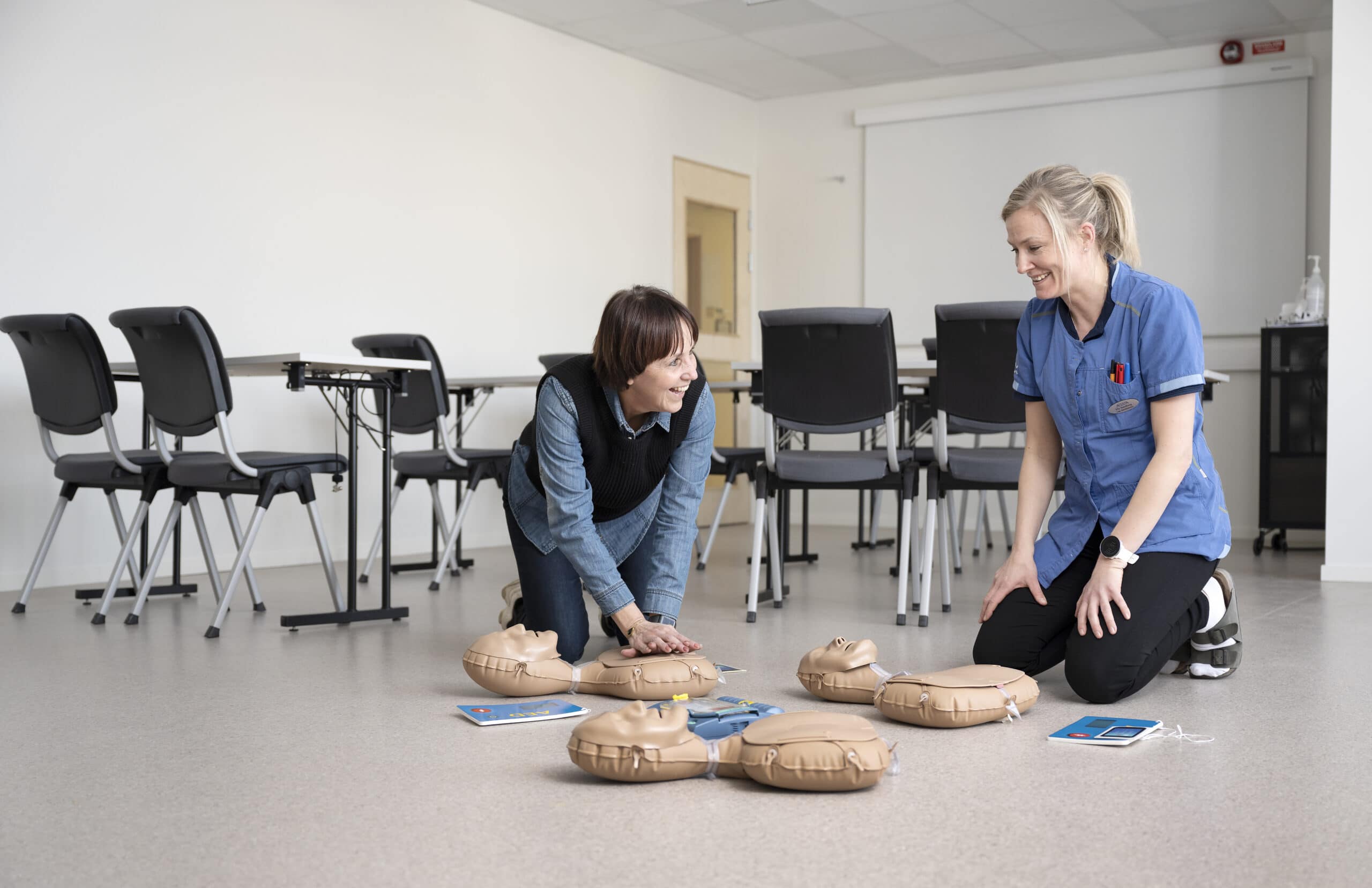 ÖPPEN HLR-UTBILDNING FÖR FÖRETAG OCH PRIVATPERSONER PÅ AVESTAHÄLSAN.  Tillsammans kan vi rädda liv! Ett hjärtstopp kan ske närsomhelst och drabba […]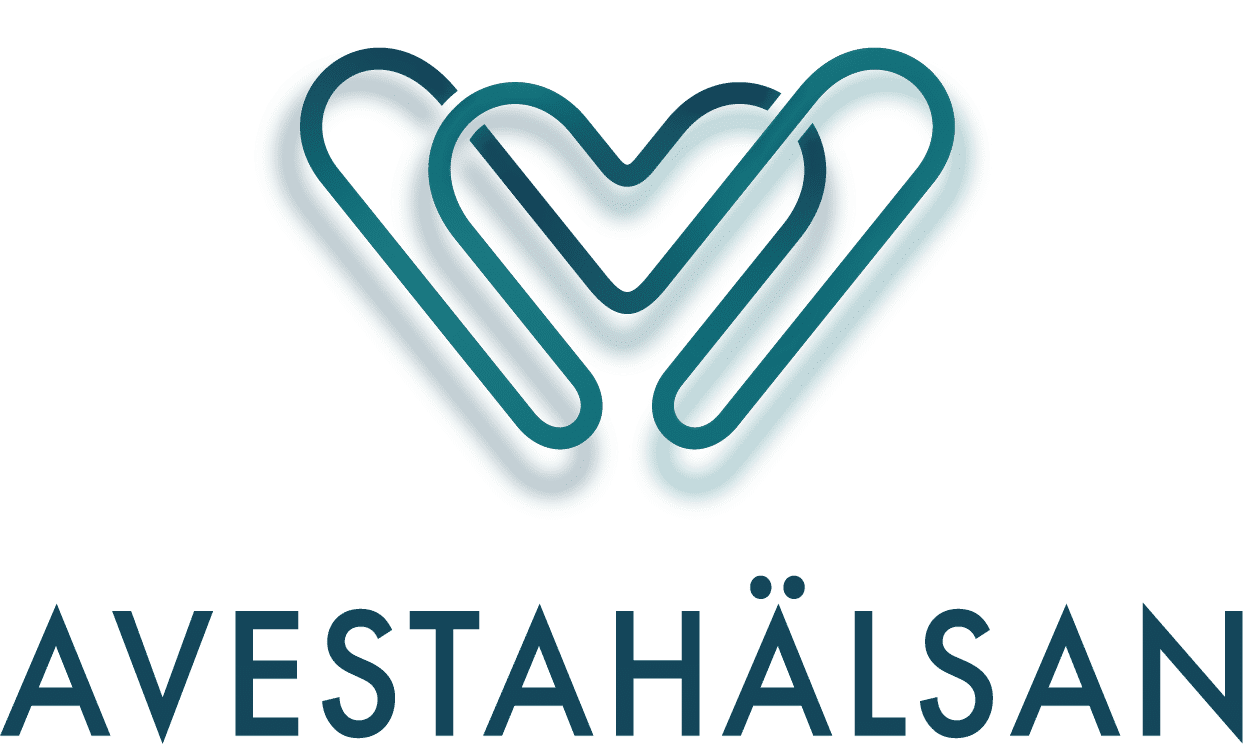 Öppettider 
Vårdcentralen
Måndag – Fredag
07,30-17,00
Företagshälsovården
Måndag – Fredag
08,00 – 16,00
Copyright © Avestahälsan AB, 2023.