HEALTH SURVEYS for both individuals and companies
We offer:
New employment survey.
Does the person have medical conditions for the intended service? Occupational health care can adapt the health examination to the risks and requirements that exist in the workplace and help to see if any use of illegal substances is used.
Health examination Modern
Aimed at both companies and individuals, where the focus is on health and lifestyle. You will have to answer a web survey before the visit, which is the basis for the conversation with a health coach. The survey includes some sampling.
Health examination Diamond
Aimed at both companies and individuals, which also includes a medical examination with in-depth sampling

In both the Diamond and Modern Health Survey, it is possible to get a group summary if 10 people or more responded to the survey.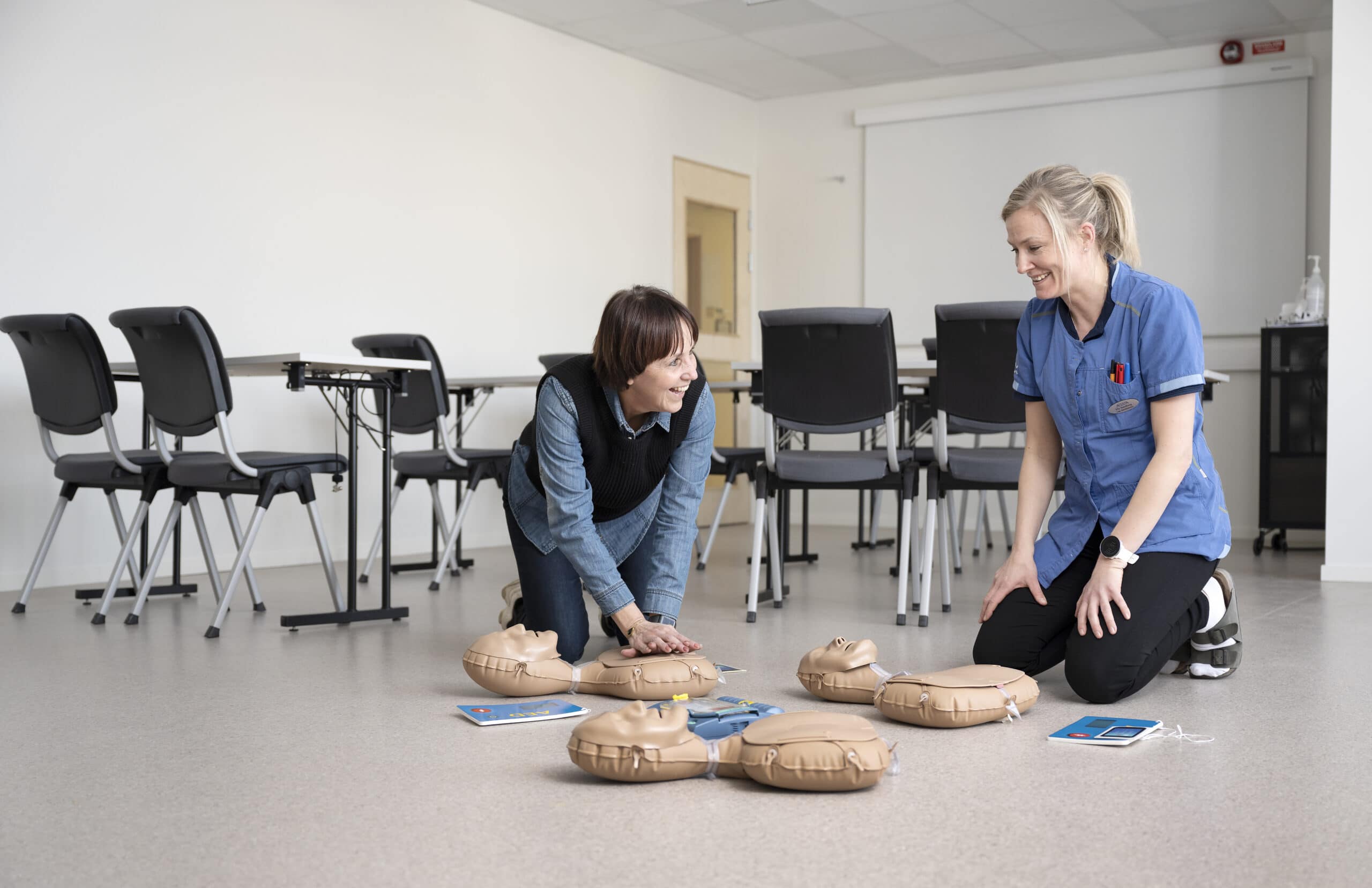 Hjärt-lungräddning på vuxna – Tillsammans kan vi rädda fler liv!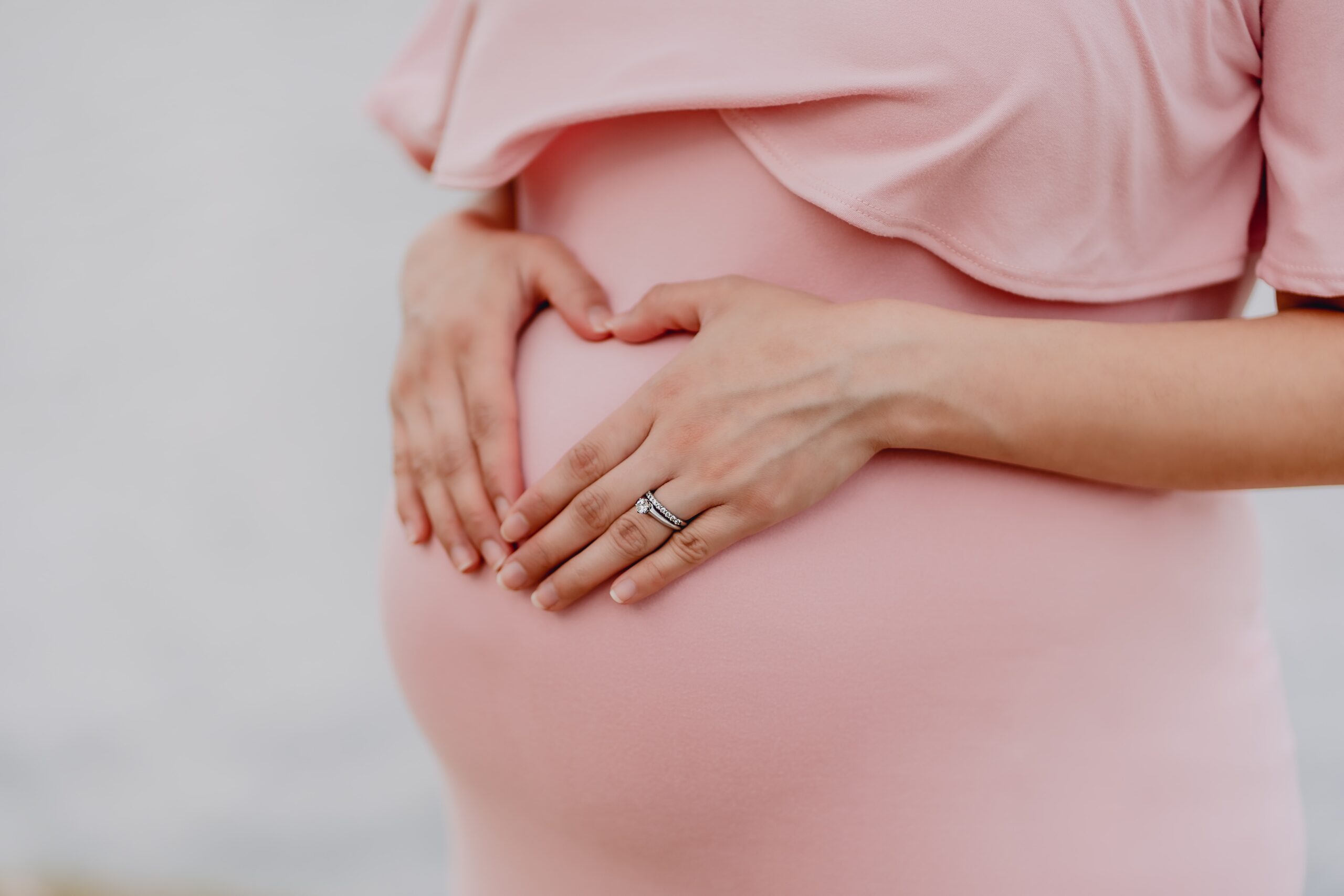 Nu finns möjlighet för gravida i Dalarna att vaccinera sig mot kikhosta under graviditeten. Nu finns möjlighet för dig som […]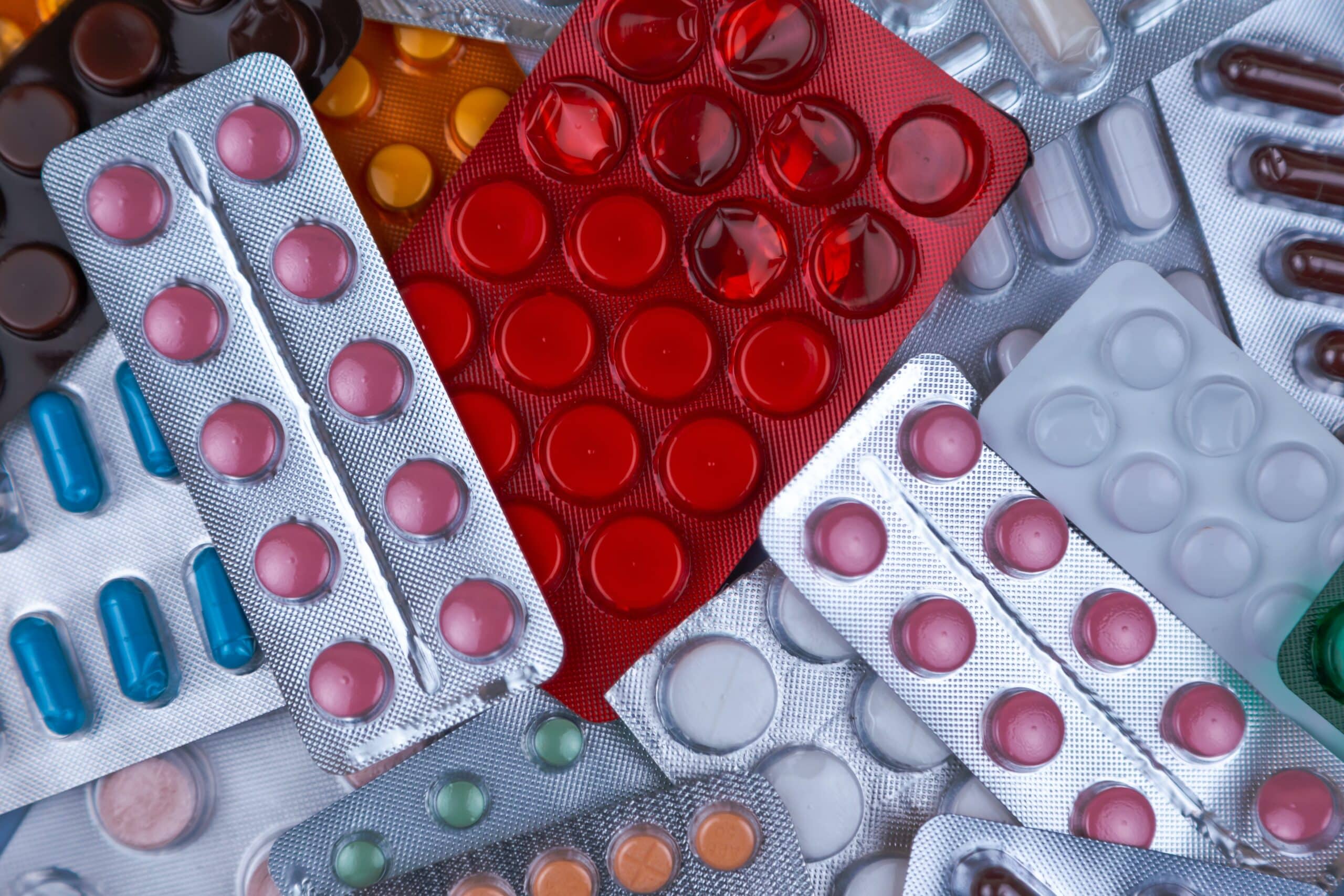 För att förbättra tillgängligheten i telefonrådgivningen så ändrar vi rutinen för förnyelse av recept.   I första hand meddela behov […]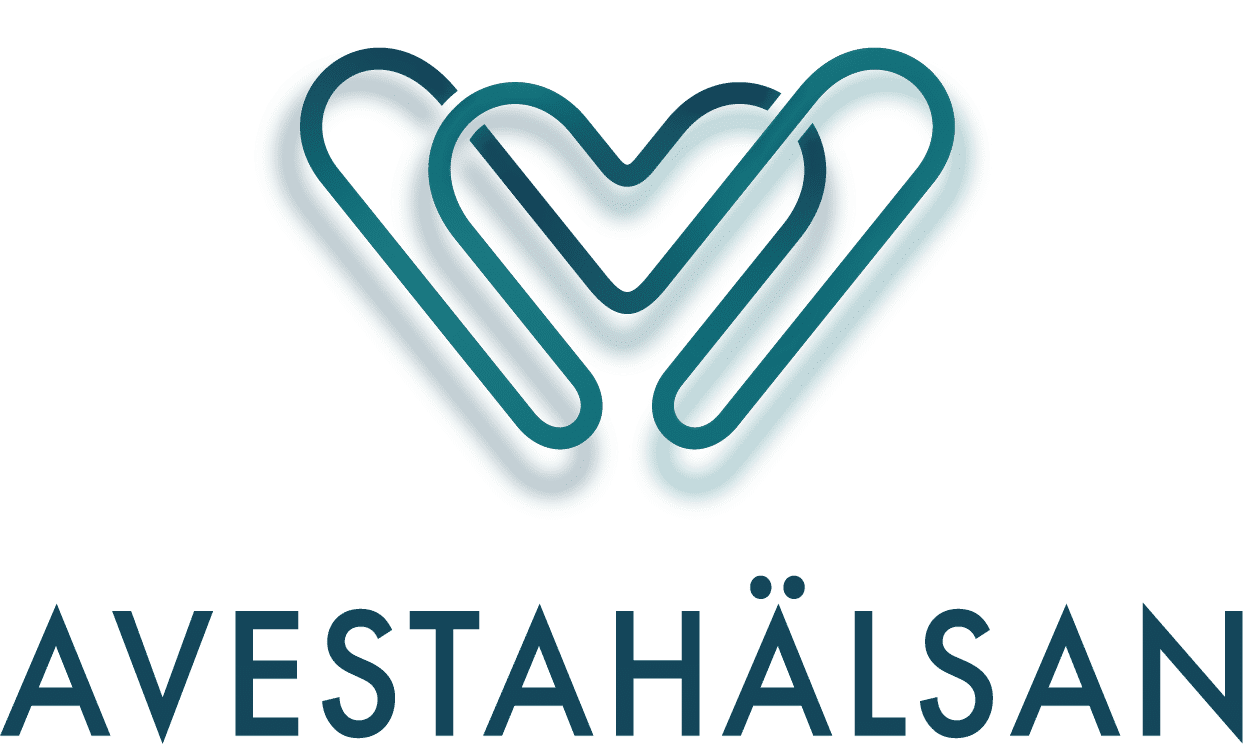 Öppettider 
Vårdcentralen
Måndag – Fredag
07,30-17,00
Företagshälsovården
Måndag – Fredag
08,00 – 16,00
Copyright © Avestahälsan AB, 2023.