Education & Group activities
We offer group training for individuals and companies. Examples of educations can be:
First aid in the workplace
Cardiopulmonary resuscitation for children and adults, which includes the use of defibrillators
Shift worker driver's license. Lifestyle training for irregular working hours
Other lifestyle educations such as:

Sleep
Stress
Diet
Alcohol and drugs
Ergonomics
Physical activity
Obesity prevention
Management training in leadership
Tailor-made company-adapted training

Get started with physical activity together with a physiotherapist
Yoga
Smoke shutter groups. Also the opportunity to receive individual support
Introduction to break exercises
Company-adapted courses to prevent sick leave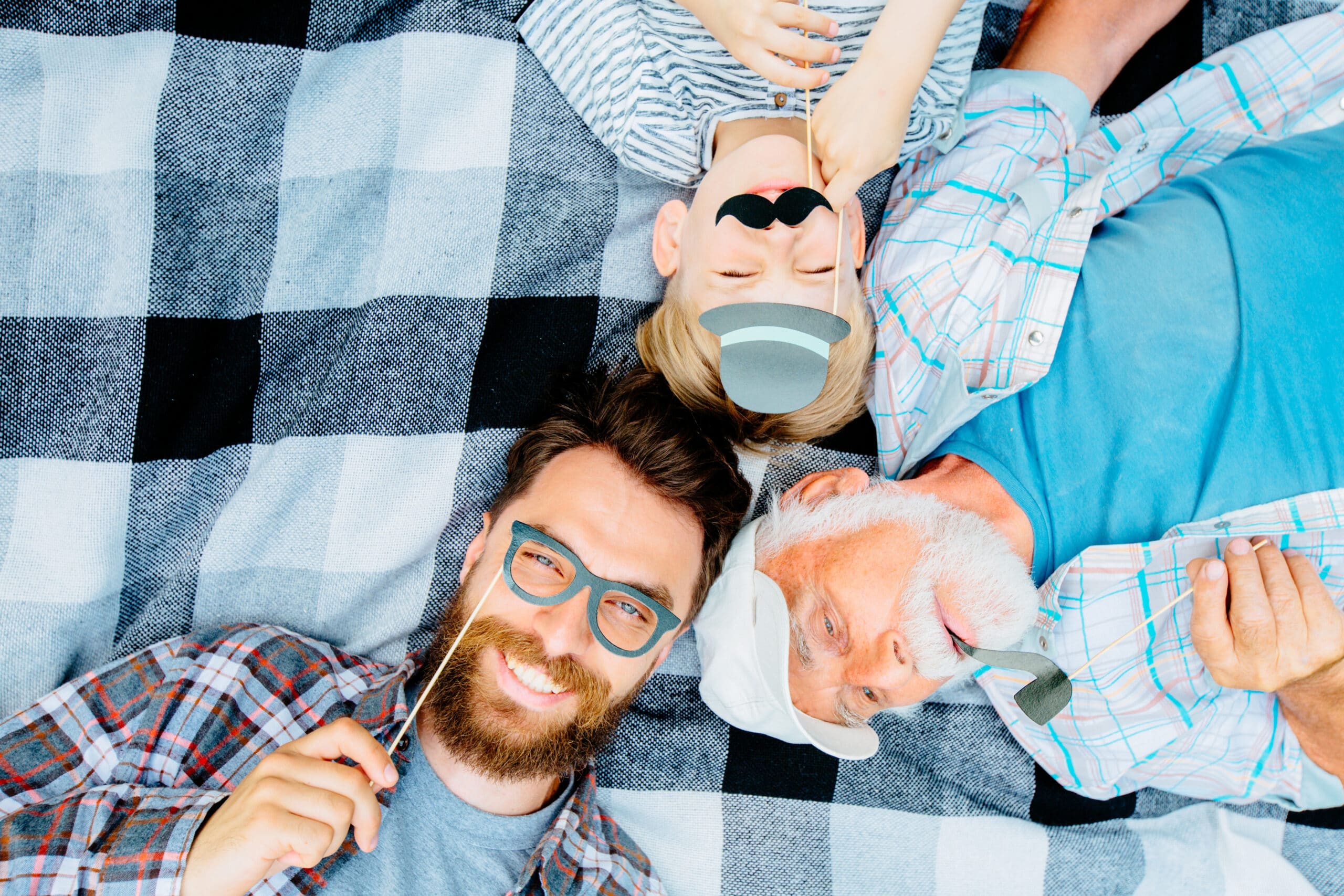 Movember är ett initiativ som riktar uppmärksamhet mot bland annat prostatacancer – Prostatacancer är den vanligaste cancerformen hos män i […]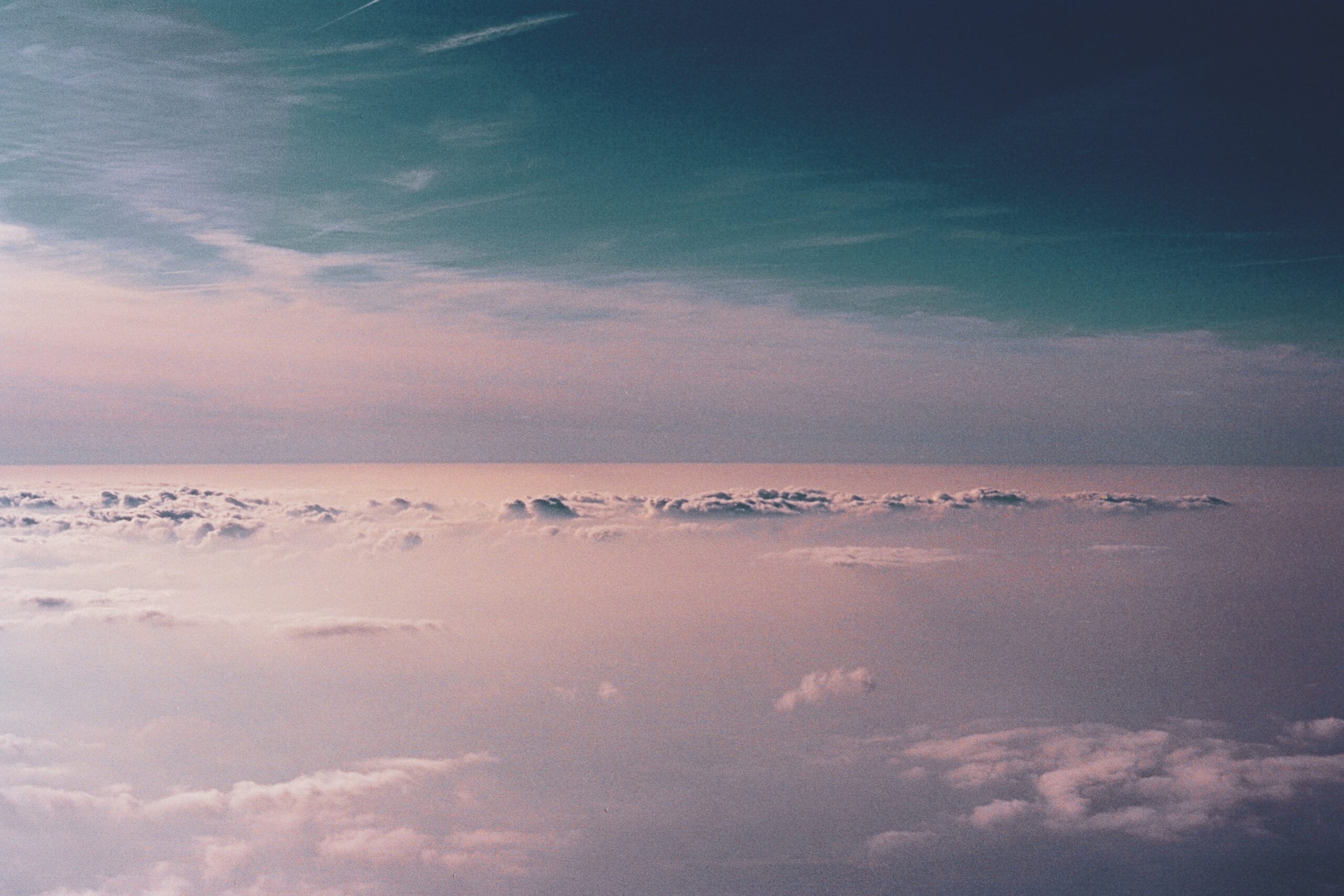 Vi erbjuder nu gruppbehandling med Mindfullness för dig som lätt känner sig stressad och behöver träna medveten närvaro.  Gruppterapi  Vår […]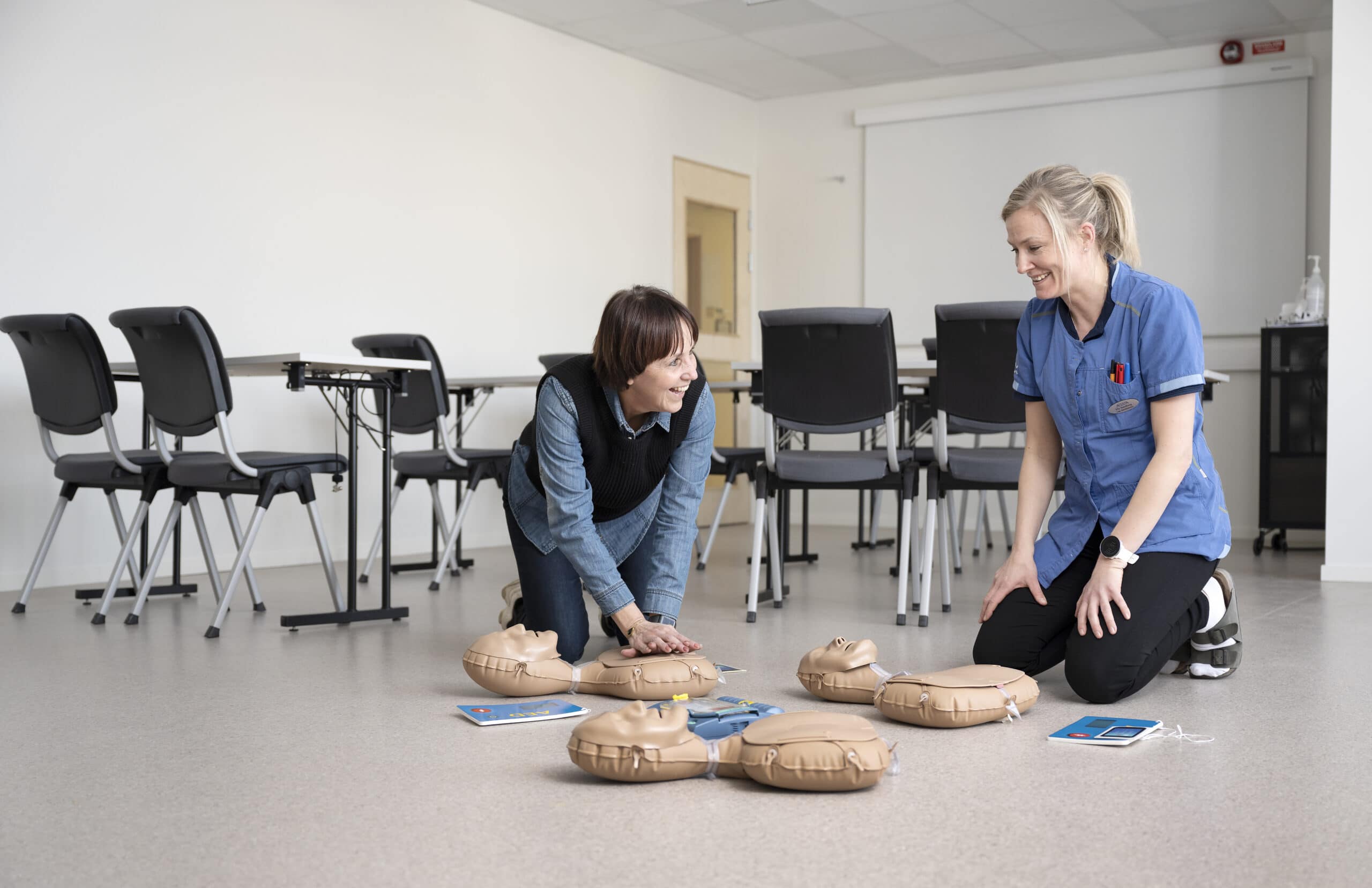 ÖPPEN HLR-UTBILDNING FÖR FÖRETAG OCH PRIVATPERSONER PÅ AVESTAHÄLSAN.  Tillsammans kan vi rädda liv! Ett hjärtstopp kan ske närsomhelst och drabba […]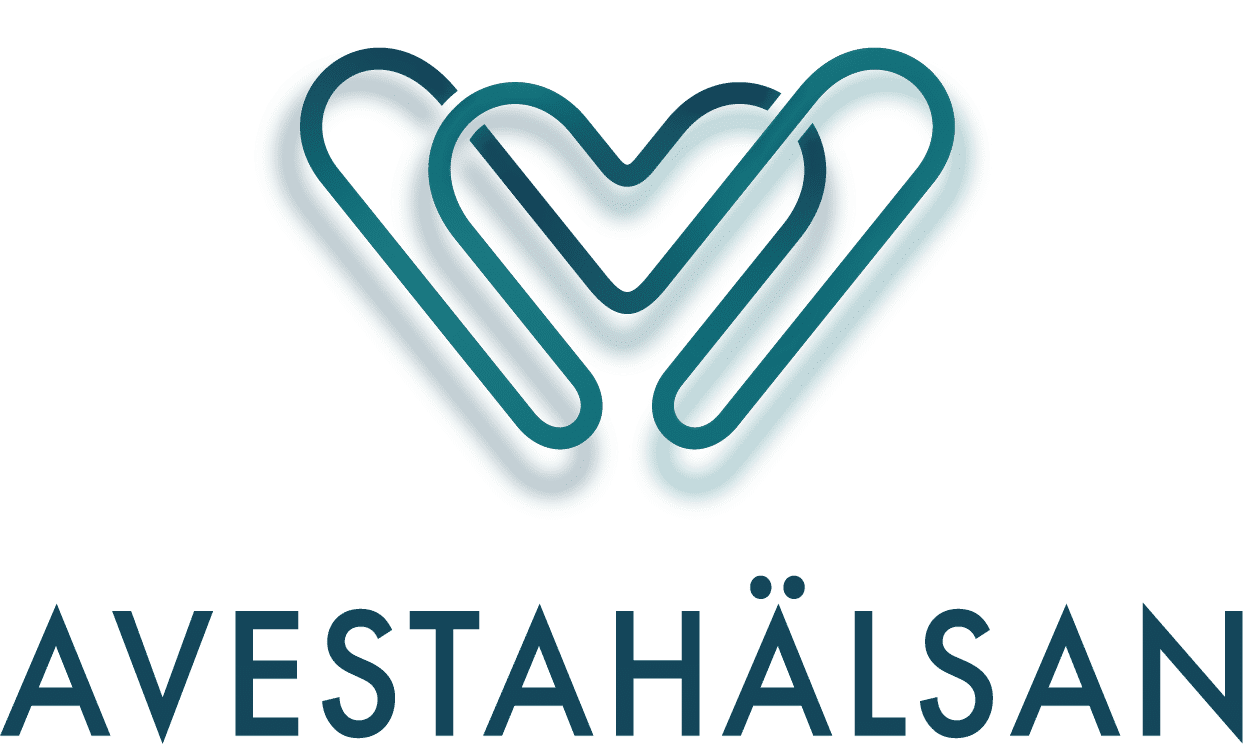 Öppettider 
Vårdcentralen
Måndag – Fredag
07,30-17,00
Företagshälsovården
Måndag – Fredag
08,00 – 16,00
Copyright © Avestahälsan AB, 2023.