A warm welcome to us!
AvestaHälsan has two sister businesses, Företagshälsovård and Vårdcentral.
We are located on different levels in the same building on Markusgatan 17, right next to City Hall & the bus station in the middle of central Avesta with plenty of free parking spaces nearby. There is a free bus service to the AvestaKrylbo train station and it is walking distance to the Avesta C train station.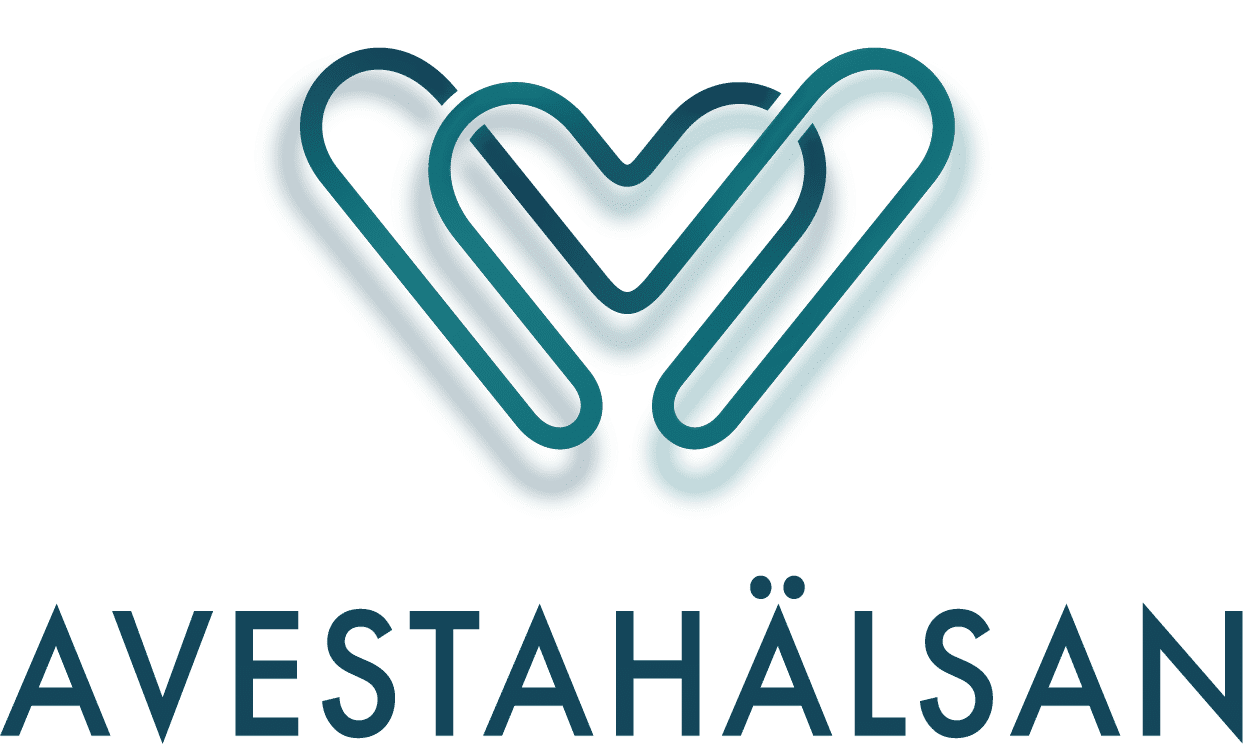 Öppettider 
Vårdcentralen
Måndag – Fredag
07,30-17,00
Företagshälsovården
Måndag – Fredag
08,00 – 16,00
Copyright © Avestahälsan AB, 2023.