Öppettider 
Måndag – Fredag
08,00-16,00
We work to promote health with conversations and advice on health and living habits as well as advice and support in collaboration with your parents.
We offer all children 0-6 years assessment of the child's development, breastfeeding advice and vaccinations.
We offer parent group and infant massage. If you are in need of support in your role as a parent, there is the possibility of special support from a child health care psychologist. We also work in collaboration with the municipality and child care in child health teams.
You are always welcome with small and large questions to the "Child Welfare Center in the center".
Phone hours weekdays: 08.00-09.00 select "Child health care"
Other times leave a message and we will call as soon as we have the opportunity.
If your child is ill and needs medical care or advice, contact our health center, the same telephone number but select "Health center"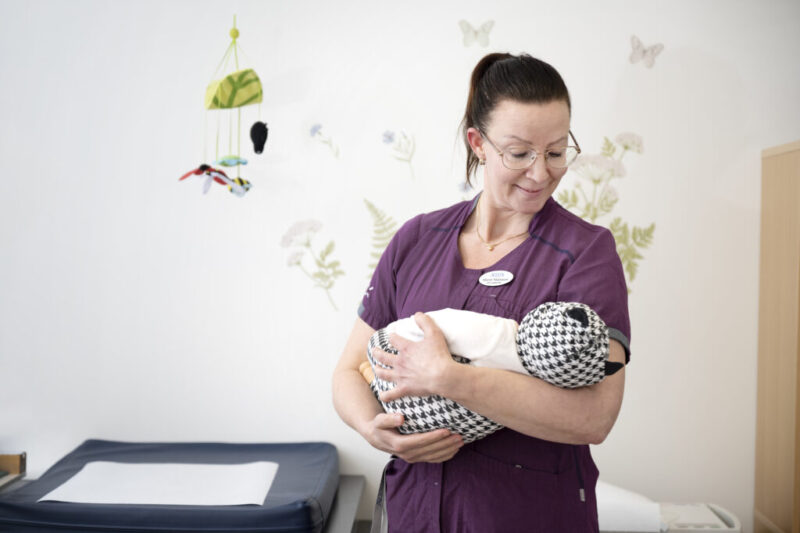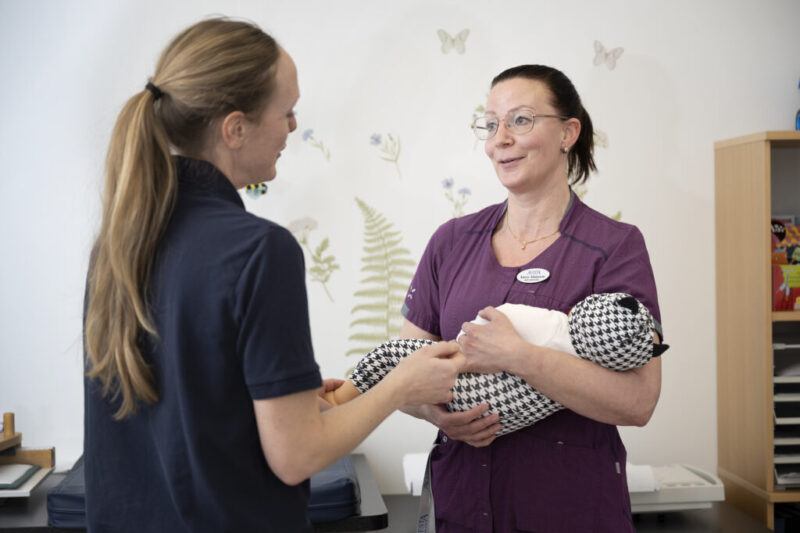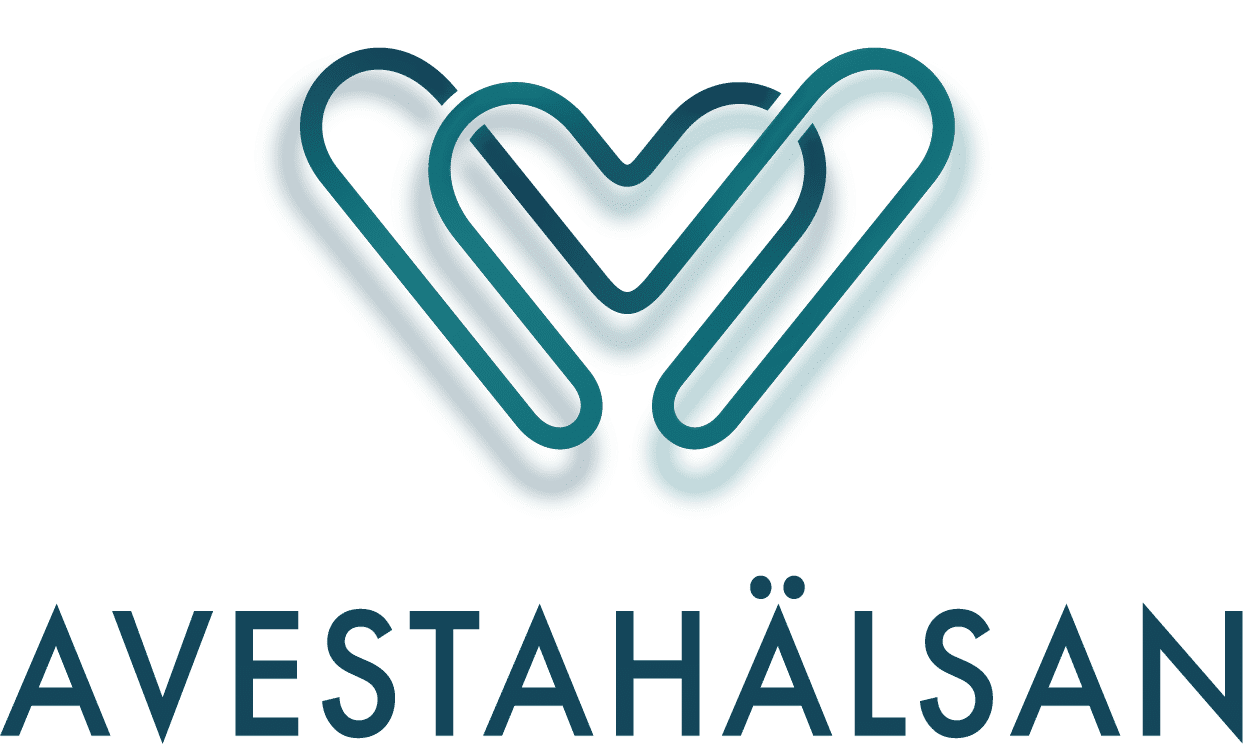 Öppettider 
Vårdcentralen
Måndag – Fredag
07,30-17,00
Företagshälsovården
Måndag – Fredag
08,00 – 16,00
Copyright © Avestahälsan AB, 2023.