PHONE HOURS
Monday – Friday
07,00-16,00
Make you appointment by calling or through   1177 e-tjänster.
Tel: 0226 – 800 70
We offer high competence in rehabilitation of the musculoskeletal system, which includes both acute and more long-term pain conditions. We also offer group activities, multimodal pain rehabilitation and digital osteoarthritis school via 1177.
We work health promotion and prevention with, among other things, physical activity as a means to help people find their own resources to promote health and movement throughout life.
Here's what you can do yourself:
Three opportunities for better health:
1. Avoid sitting still
2. Be active in everyday life
Exercise regularly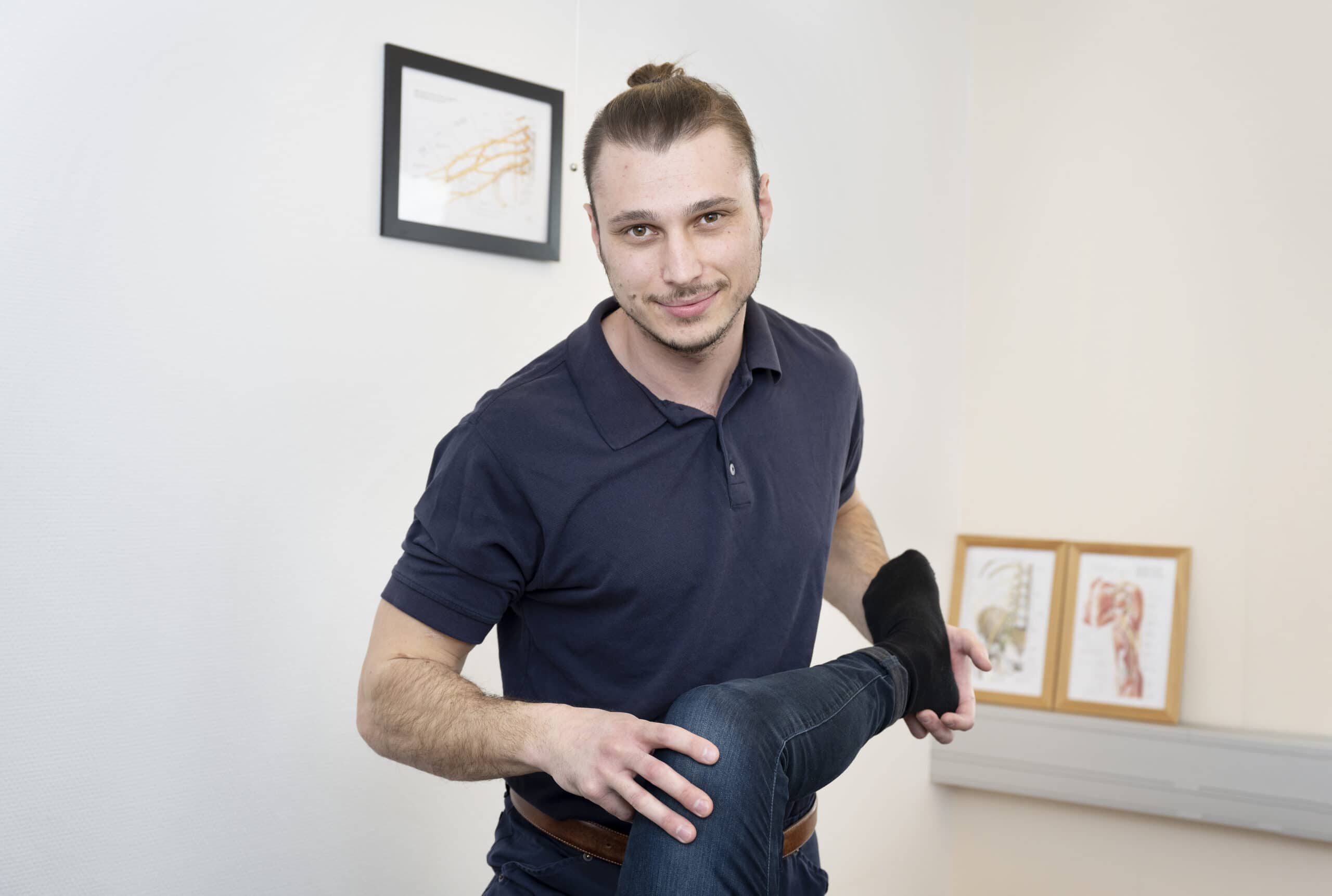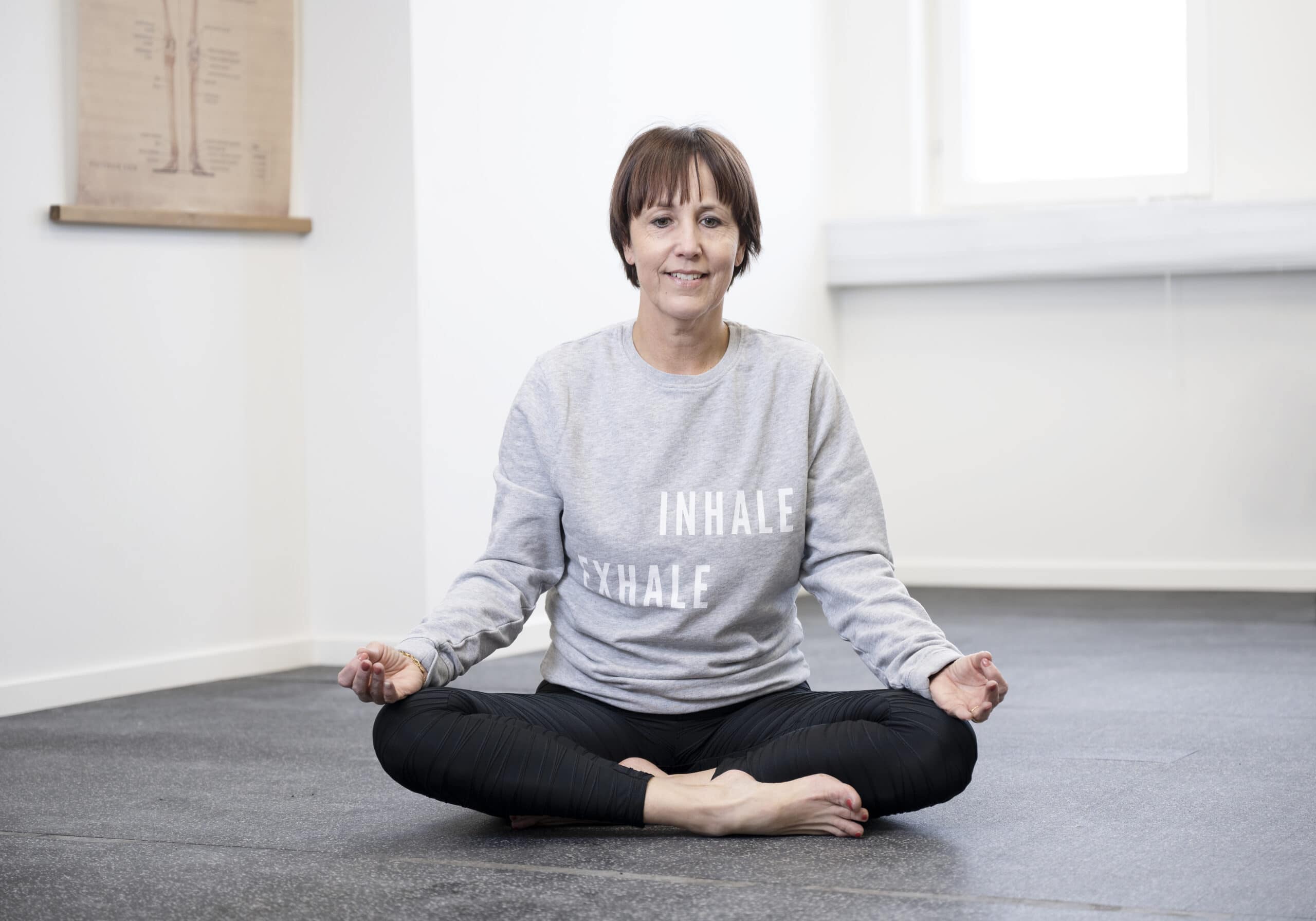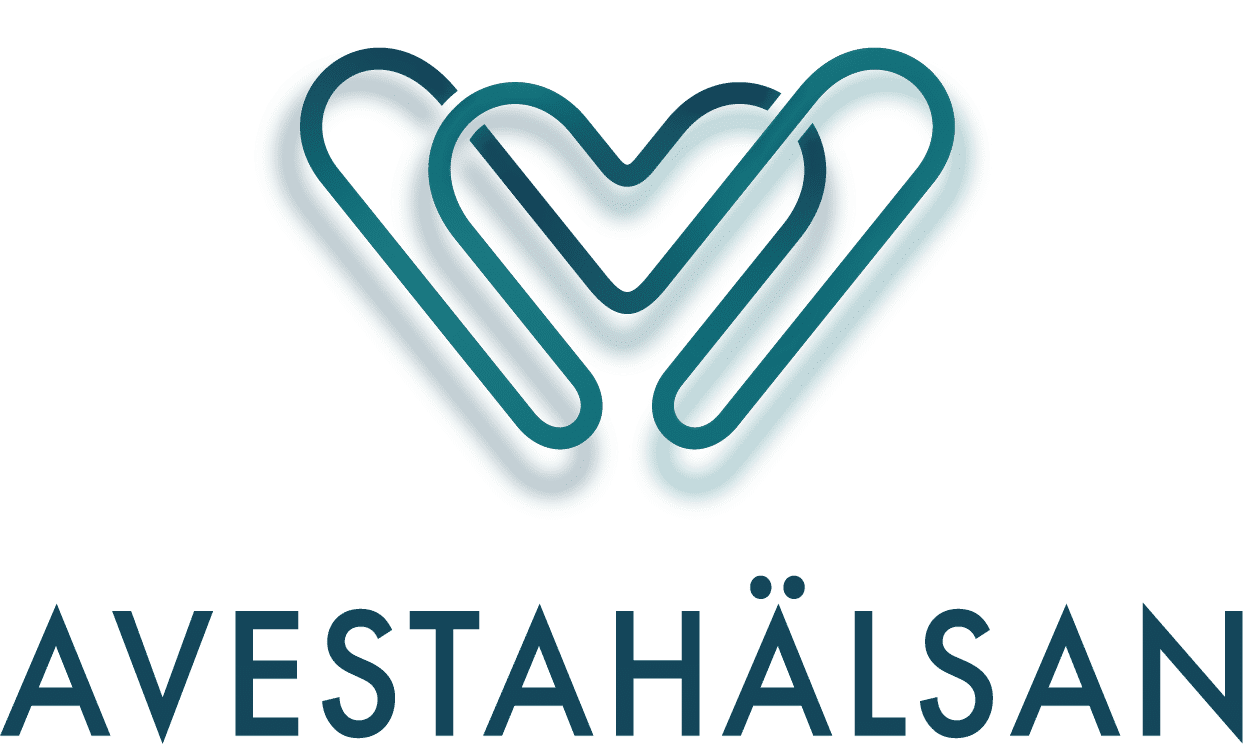 Öppettider 
Vårdcentralen
Måndag – Fredag
07,30-17,00
Företagshälsovården
Måndag – Fredag
08,00 – 16,00
Copyright © Avestahälsan AB, 2023.