Phone hours
Måndag – Fredag
07,00-9,00
Övrig tid endast återbud.
Tel: 0226 – 800 70 
LINKS FOR YOU WHO ARE PREGNANT
We offer you who are pregnant, pregnancy tests, parent groups during pregnancy, food without fear method and mother Abdominal training.
We also offer contraceptive advice, gynecological cell sampling, sampling for sexually transmitted diseases and menopausal counseling.
At the midwife clinic, we meet women of all ages and are happy to answer questions and concerns about women's health, sex and cohabitation. We work for female sexual and reproductive health and rights (SRHR) and are LGBTQI oriented. We care about your individual needs no matter what you are looking for us for.
During pregnancy, we would like to contact you as early as possible. You are welcome to call us for a positive pregnancy test to schedule a first appointment.
We speak Swedish, English and use an interpreter when needed. We have access to SRHR-trained interpreters.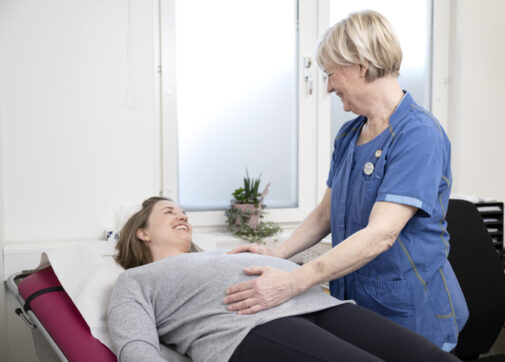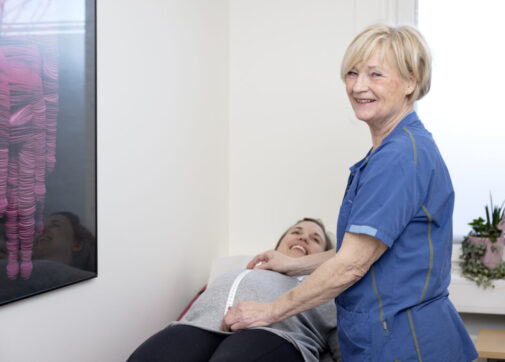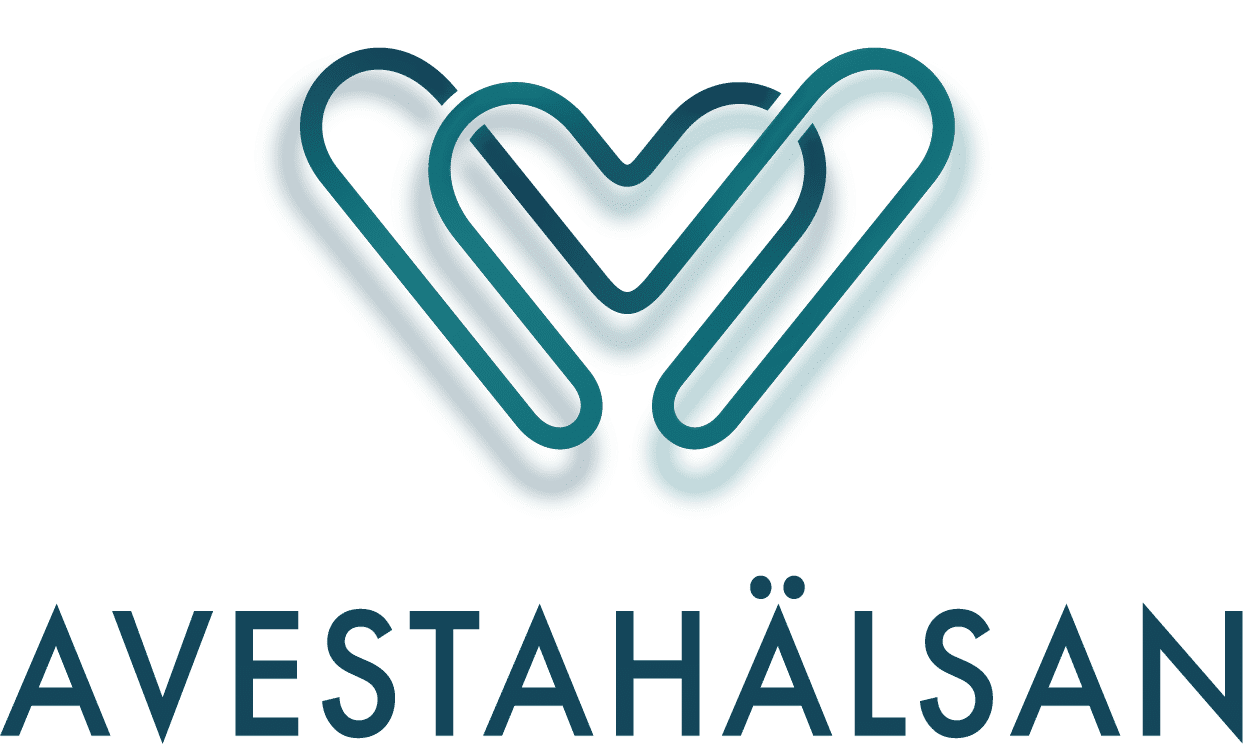 Öppettider 
Vårdcentralen
Måndag – Fredag
07,30-17,00
Företagshälsovården
Måndag – Fredag
08,00 – 16,00
Copyright © Avestahälsan AB, 2023.