Phone hours
Måndag – Fredag
07.00 – 16,00
We offer investigation of urine leakage or urinary incontinence according to Region Dalarna's care program such as sampling, examination and beverage, urine and leakage measurement. Thereafter, a decision is made on treatment and possible testing and prescribing of incontinence aids. If necessary, we refer you to a specialist clinic.
Tips for pelvic floor exercises:
Download the app Tät.nu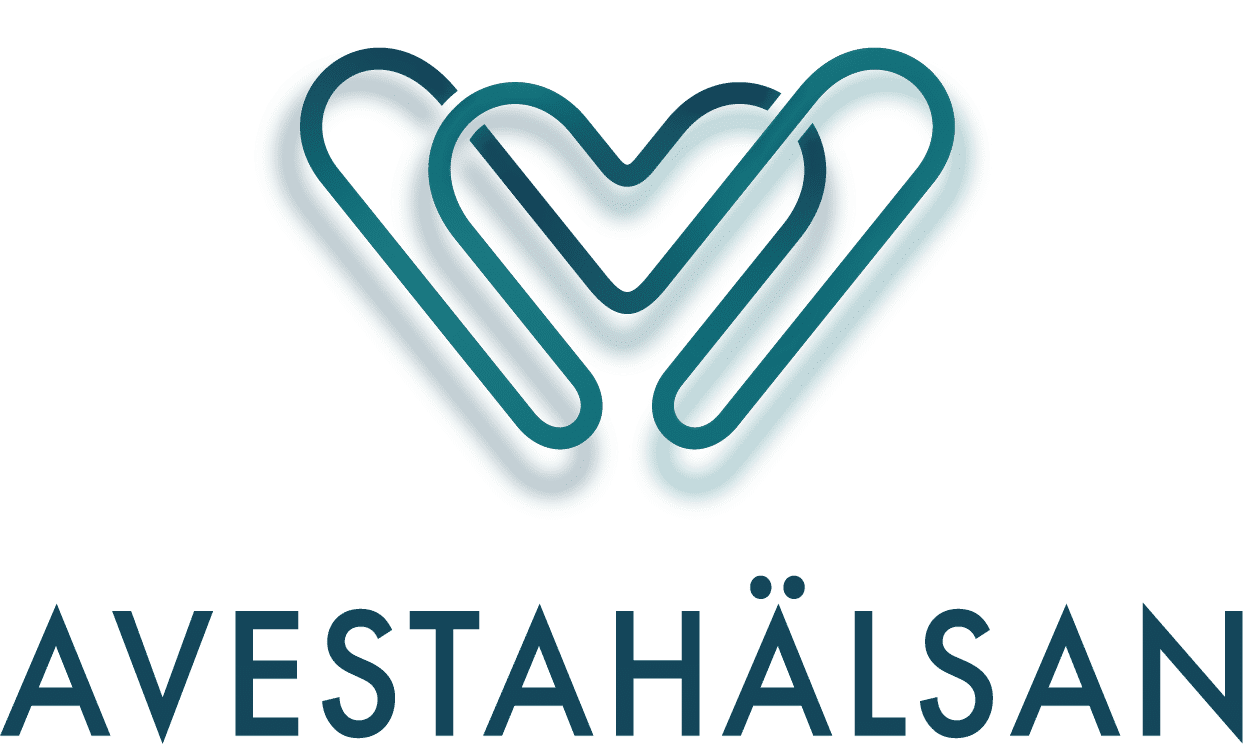 Öppettider 
Vårdcentralen
Måndag – Fredag
07,30-17,00
Företagshälsovården
Måndag – Fredag
08,00 – 16,00
Copyright © Avestahälsan AB, 2023.