We Are A Digital Health Care Center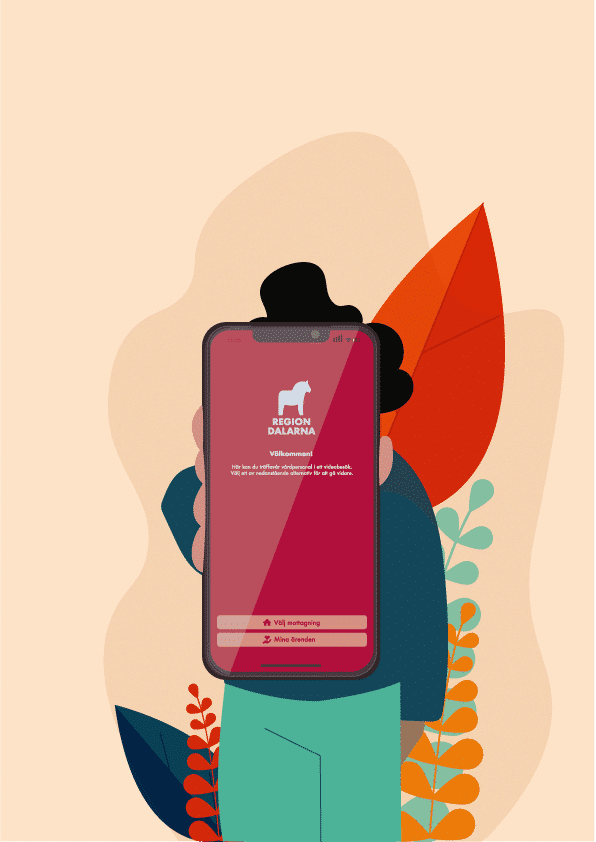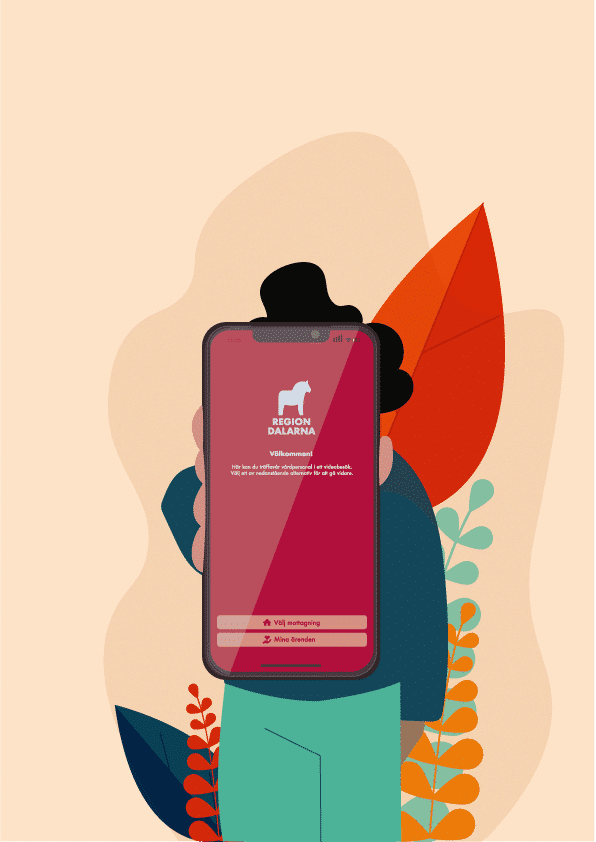 With Region Dalarna's app My care, you can meet a doctor, psychologist, physiotherapist or youth clinic and get medical consultations via video calls. All you need is an internet connection and a mobile BankID. The digital health center is also open in the evenings and on weekends.
Start by downloading the My Care app via Google Play or the AppStore .
Then follow these steps:
Log in securely with your mobile BankID or Freja eID Plus.
Book a free time that suits you. You will receive an email confirmation and an SMS that your time has been booked.
The day before the meeting you will receive a first reminder and one hour before the meeting will take place you will receive another reminder.
Go to the app. When you are logged in to the app, you will be placed in a waiting room. The video conference was then started automatically on the caregiver's initiative.
The meeting is conducted via video link in your mobile phone or tablet. The visit is recorded just like during a regular visit to your regular health center. The caregiver then makes a medical assessment and writes a referral or prescription if needed. Medicine can be picked up at the nearest pharmacy. We do not prescribe addictive drugs.
After your visit, an invoice will be sent to your population registration address. The visit costs as much as a visit to your regular health center.
High cost protection applies.
Support and more information about how the app works can be found HERE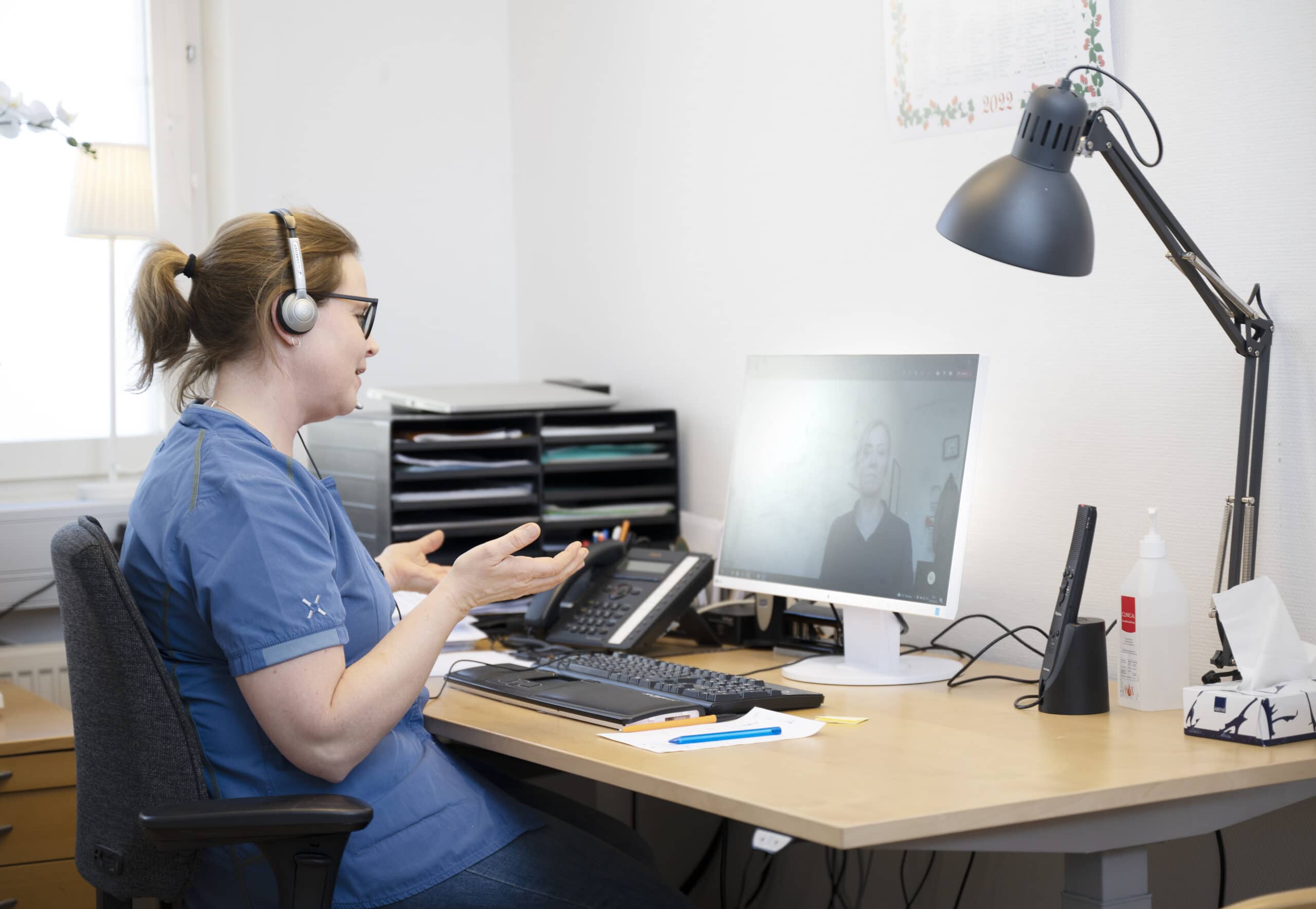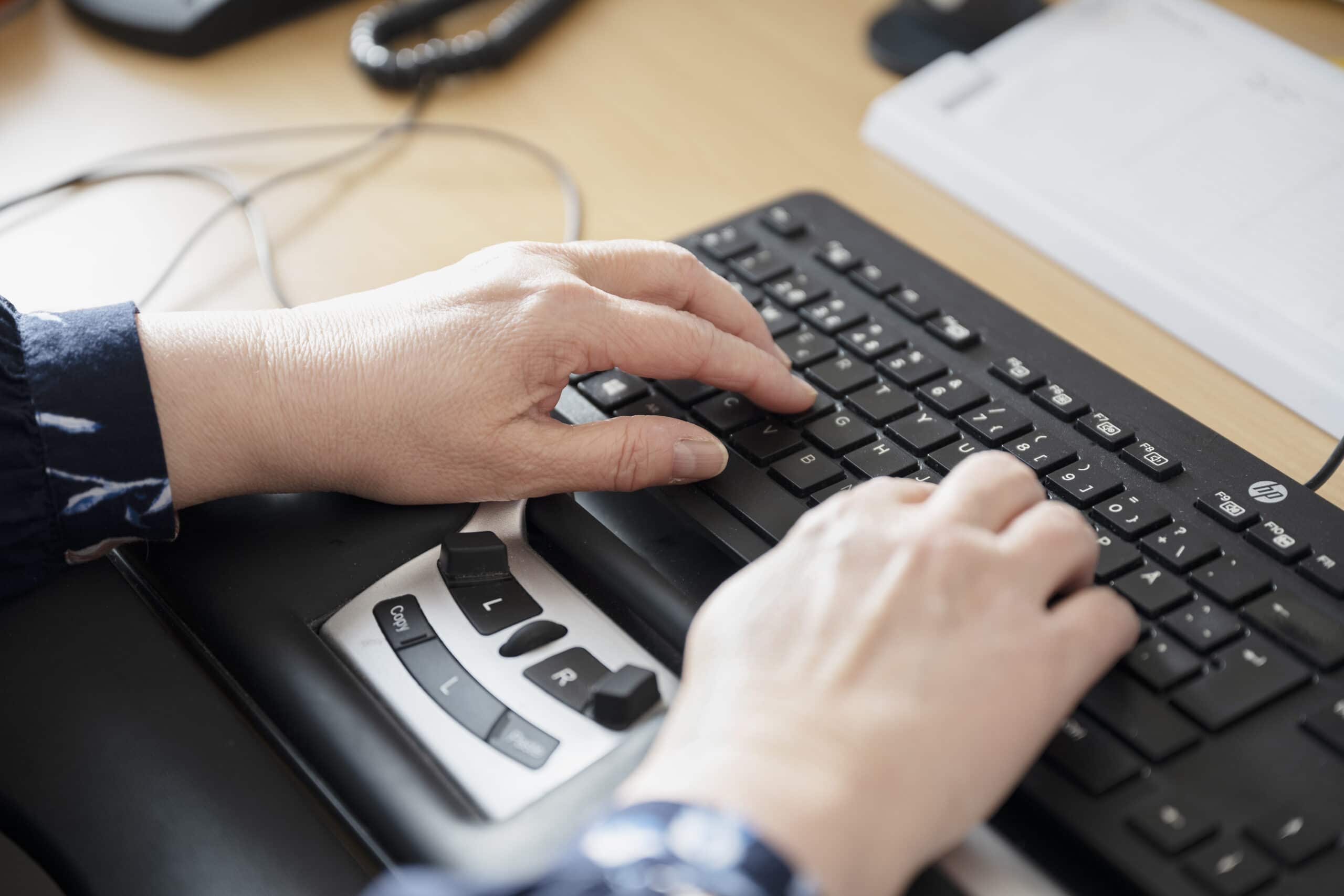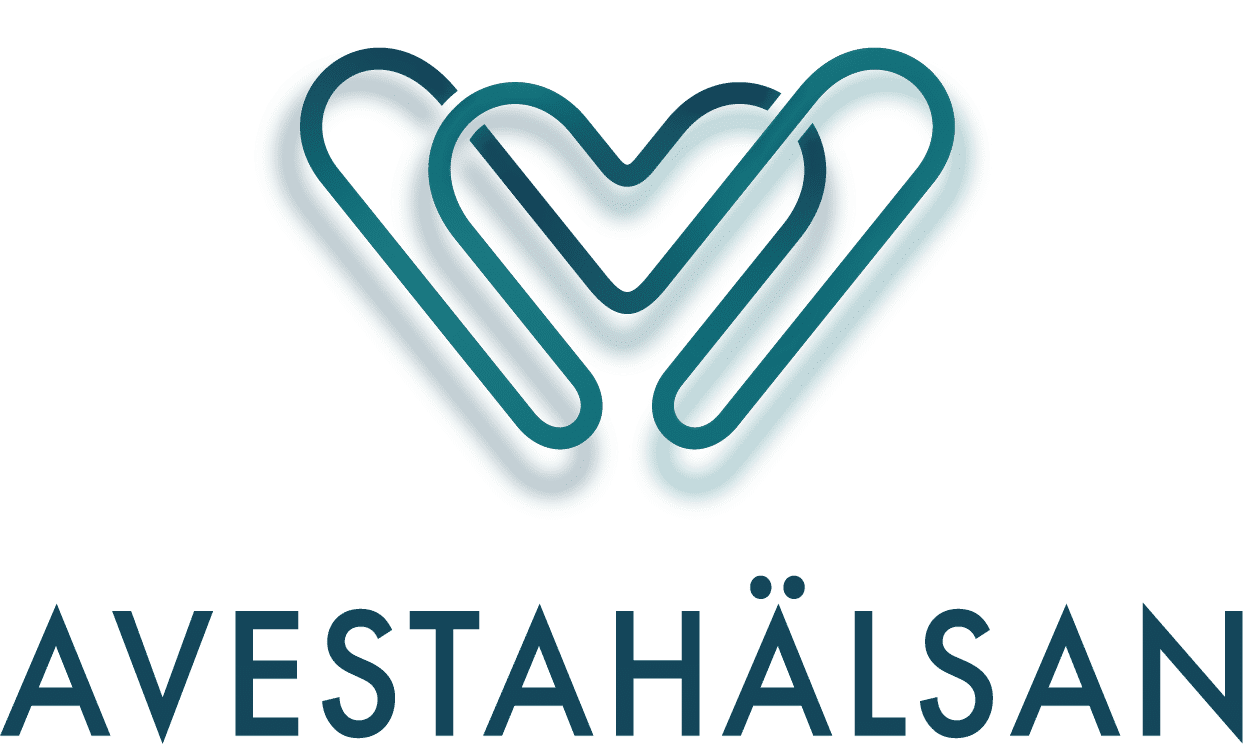 Öppettider 
Vårdcentralen
Måndag – Fredag
07,30-17,00
Företagshälsovården
Måndag – Fredag
08,00 – 16,00
Copyright © Avestahälsan AB, 2023.