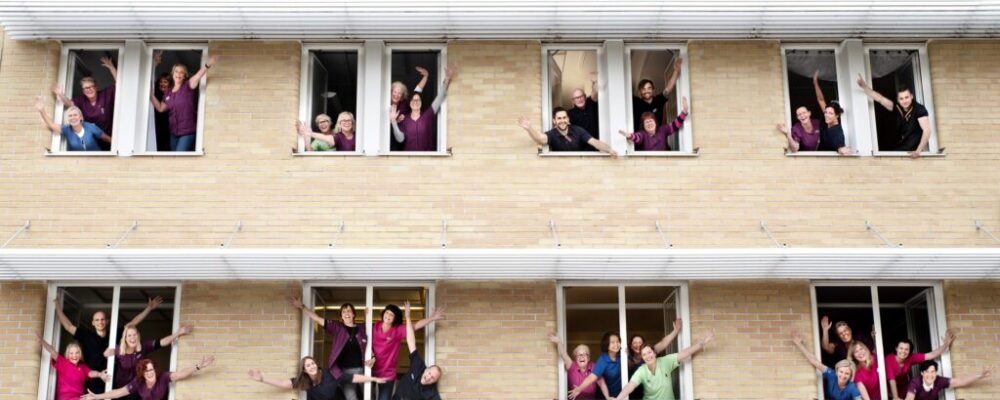 District nurse
Permanent employment
About VC AvestaHälsan
Vårdcentral AvestaHälsan has existed since 2012 and today has about 7900 listed patients. We employ district doctors, ST doctors, AT doctors, physiotherapists, midwives, BVC nurses, district nurses with different profile areas. We also have counseling nurses, medical secretaries, psychotherapists and assistant nurses and our own lab.
DISTRICT NURSE / NURSE
At Vårdcentral AvestaHälsan we are 6 district nurses, 2 midwives and 5 nurses. Several are profiled and further educated in BVC, diabetes, anticoagulants, cardiovascular, dementia, incontinence, asthma / COPD, risk use / abuse and care coordinator mental health.
In addition, we have the help of pensioners who jump in from time to time and help with ffa telephone counseling.
One of the most important tasks at the health center is our telephone counseling, which is often the first contact for our patients.
As one of our loyal employees approaches retirement, we are now looking for another district nurse to welcome into our wonderful gang!
Qualifications
Requirement
District nurse, preferably with several years of professional experience.

Meritorious
Education in incontinence.
Experience of work in primary care and / or work with health care counseling.
Broad professional experience as a nurse.

Personal characteristics
We place great importance on personal characteristics. You should have good ability and experience of collaborating both internally and externally. You are interested in participating in the reception's development work.
Are you a district nurse and curious about what it is like to work with us?
Feel free to contact one of our district nurses, Kicki Ernfors, to hear more about how we feel and what our work entails.
How do I apply for the job?
Do not hesitate to email us as soon as possible at sokjobb@avestahalsan.se with a personal letter and CV. Interviews and appointments will take place continuously, so do not wait to apply. Expected start of work in the autumn of 2022.
Contact us for questions:
Kicki Ernfors, district nurse. kristina.ernfors@regiondalarna.se
Marcus Carlsson, CEO & specialist. marcus.carlsson@avestahalsan.se
A warm welcome to us at AvestaHälsan!
---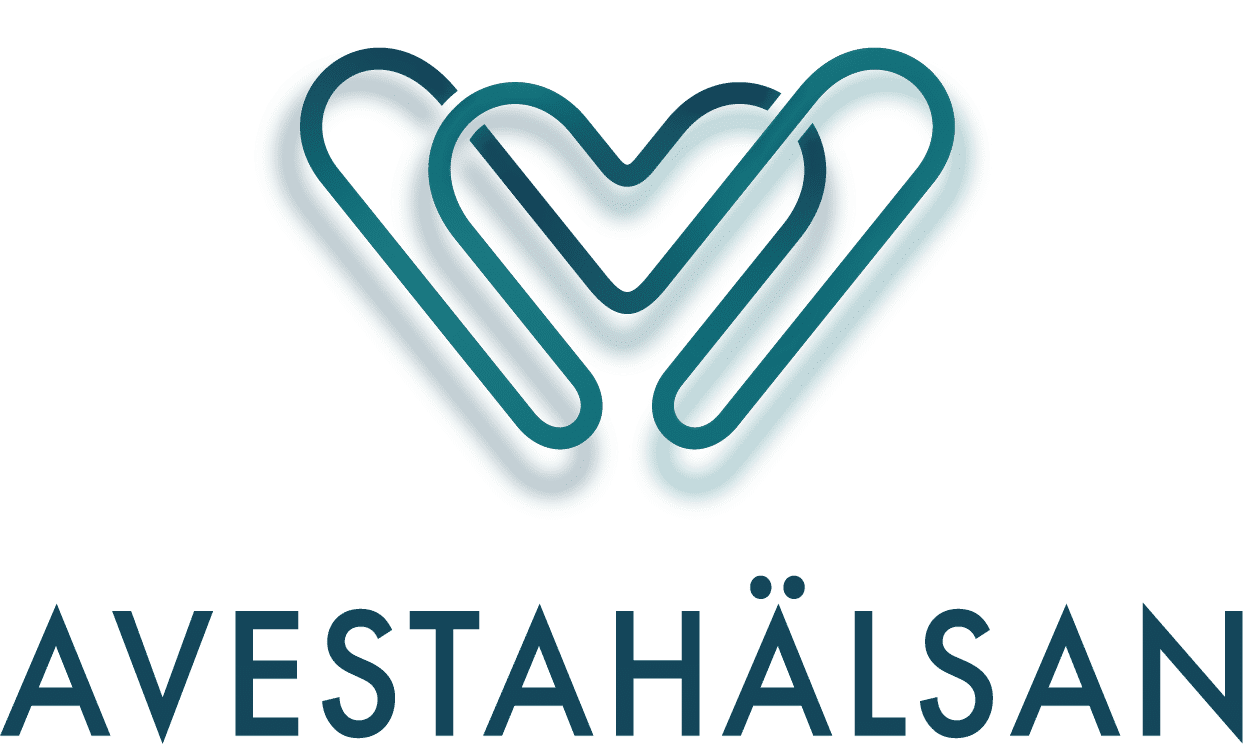 Öppettider 
Vårdcentralen
Måndag – Fredag
07,30-17,00
Företagshälsovården
Måndag – Fredag
08,00 – 16,00
Copyright © Avestahälsan AB, 2023.